April 2018
Date: Sat, Apr 21, 2018
Time: 5:30 PM to 7:30 PM
Venue: 550 Montgomery Street SF, CA
Contact: Sean
Phone: 707433-0433
Sorry this event is SOLD OUT. Please reserve your spot for our next event in May 26th, 2018 by contacting Sean, sean@roadhousewinery.com
For tickets and info click here
Date: Sat, Apr 28, 2018 - Sun, Apr 29, 2018
Time: 11:00 AM to 6:00 PM
Venue: Roadhouse Winery 121 West North Street (Not Tasting Room)
You're invited to our White Party at the Winery. We will be releasing our 2016 Sonoma Coast Chardonnay from Sangiacomo Vineyards and to celebrate we invite you to wear all white and prepare to enjoy delicious food, music and dancing! Tickets are complimentary and RSVPs are strongly suggested. See you there!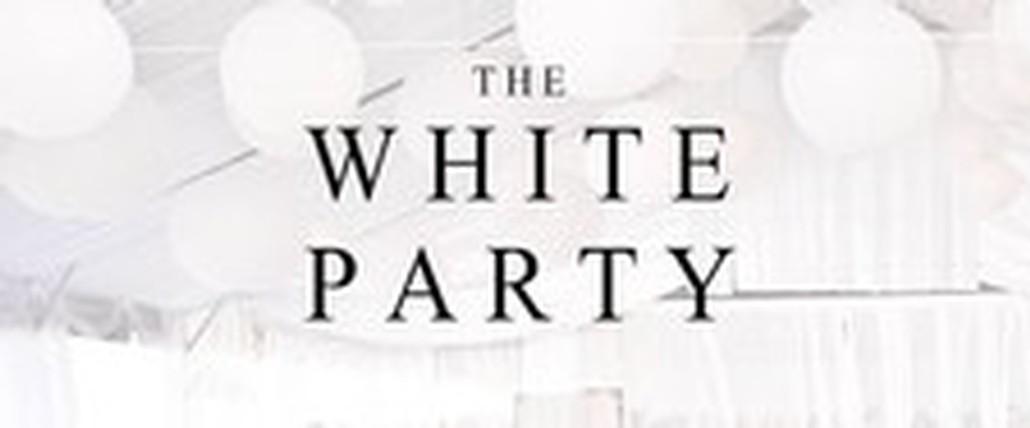 May 2018
Date: Sat, May 19, 2018 - Sun, May 20, 2018
Venue: Bahia Mar Marina, 1000 S Pace Blvd, Pensacola, FL 32502
Contact: Sean
Phone: 707-433-0433
Ahoy Florida! Come sip on Roadhouse Pinot as we hop on 10 private yachts at the Bahia Mar Marina for a benifit for Childern's Diagnostic & Treatment Center (CDTC). Boats will be docked along the marina where hors d'oeuvers and drinks will be served. Following Dinner aboard a private yacht, all guests are invited to stay for a high-energy Dockside Dessert Party featuring live entertainment, drinks, dancing and delicious desserts.
For tickets and more info, click here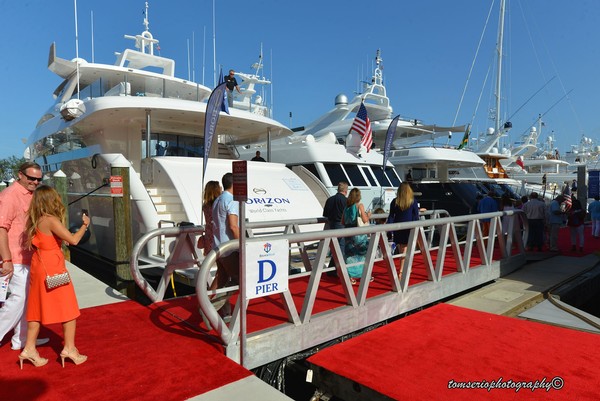 July 2018
Date: Wed, Jul 11, 2018
Time: 6:00 PM to 9:30 PM
Venue: Montage, Beverly Hills, CA
Join us in LA! We'll be pouring at LA's best Pinot - and wineLA's biggest event of the year at the 4th Annual STARS of Pinot. We'll be featured along with over 200 Pinot based wines.
All guests will enjoy unlimited wine tasting; both an appetizer buffet and tray passed hors d'oeuvres; a complimentary take home Pinot Noir wine glass, a live auction benefitting the T.J. Martell Foundation.
For tickets and for more info, click here.