November 2017
Date: Fri, Nov 24, 2017
Time: 4:00 PM to 8:00 PM
Venue: 240 Center Street Healdsburg CA
Contact: Sean
Phone: 707-433-0433
Join Us for Black & Silver Friday!
A Downtown Holiday Pawty in Healdsburg!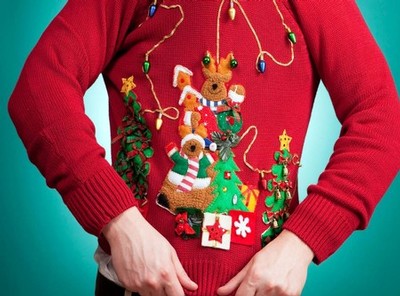 Roadhouse will display our Silver Paws for Love "Giving Tree"
Ornaments featuring one of the Silver Paws for Love senior dogs or cats will be available by donation
Proceeds will benefit our senior pet adoption program

Experience the small town charm of
Healdsburg at Holiday Time...
* Musicians and carolers * Horse-drawn carriage rides* Shopping for unique, beautiful holiday gifts...beginning at Roadhouse Winery!
January 2018
Date: Sat, Jan 13, 2018 - Sun, Jan 14, 2018
Venue: 240 Center Street Healdsburg, CA
Contact: Van
Phone: 707-433-0433
January 13-14, 2018
11am – 4pm each day
Tickets On Sale Now!
Join us for two glorious days along Wine Road – Northern Sonoma County as we celebrate the 26th Annual Winter WINEland. The perfect winter escape…taste current vintages, multiple varietals grown in Sonoma County, and even try a few verticals! A great opportunity to meet winemakers, taste limited production wines, new releases or library wines. All participating wineries will highlight a Vintage, Varietal or Vertical tasting for the weekend. Our details program will be available in mid December.
Ticket price will include wine tasting at all of the participating wineries for the weekend.
Winter WINEland does not take place at one location, you travel from winery to winery, visiting the ones you are interested in exploring. All Wine Road events are for adults only… NO ONE under the age of 21 is allowed to attend Winter WINEland -including no babies or children of any age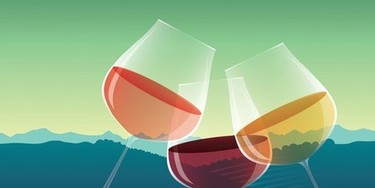 March 2018
Date: Fri, Mar 2, 2018 - Sun, Mar 4, 2018
Venue: 240 Center Street Healdsburg CA
Contact: Van
Phone: 707-433-0433
Barrel Tasting 2018 tickets go on Sale January 23rd, 2018
Date: Fri, Mar 2, 2018 - Sat, Mar 3, 2018
Venue: Bacara Resort & Spa, Santa Barbara, CA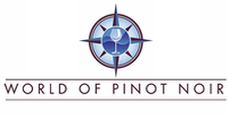 Calling all Pinot Noir lovers! You won't want to miss this!
Roadhouse will be pouring at the Grand Tasting on Friday and we'd like all of our friends to stop by for a taste! This annual event gathers the world's best Pinot Noir wineries and winemakers, renowned chefs, sommeliers and leading wine scholars in a weekend-long seaside celebration of this delicious and storied wine.
For more info and to purchase tickets, visit www.worldofpinot.com.
Date: Fri, Mar 9, 2018 - Sun, Mar 11, 2018
Venue: 240 Center Street Healdsburg CA
Contact: Van
Phone: 707-4330433
Barrel Tasting 2018 tickets go on Sale January 23rd, 2018